If your brand disappeared tomorrow, what would the world be missing?

An uncommon branding & PR agency.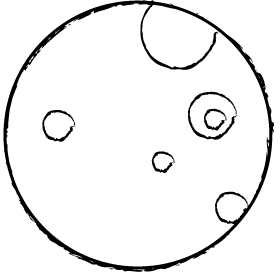 We reveal the undeniable truth that ignites your brand story.
With a focused brand lens, we creatively inspire (or re-inspire) your brand's cause, bridging it to a higher purpose that moves people to join your journey. And they will come, because a brand is more powerful when it's born from a cause, rather than typical contrived marketing rhetoric. Our goal is to make everyone feel like they're not selling or being sold.
Simply said,
we'll
take your business endeavor and turn it into an inspired human one.
Inspired stories
accelerate brands.
Stories that beg to be shared don't need to be sold.
Our public relations-driven branding model fuels creativity through the lens of news, so we know it's inherently interesting — and that's made us an award-winning, globally recognized leader.
No matter what the climate, the problem or the marketing trend dujour, a passionate story will always be what matters most.
Brand drives culture. It drives sales. It drives innovation. It drives people.