From taking some of the biggest brands to the next universe, to rocketing startups into orbit — explore a few of our most out-of-this world campaigns.
Case studies
For the Patriot in All of Us: American pride, re-engineered
Mike Magestro
2023-02-06T21:32:13+00:00
Hemisphere Kayak
The script for this video is based on our famous "Rally Cry" — the inspirational mantras we write to spark passion in our clients' customers and employees alike.
Cousins Subs Moo-A-Palooza
When Cousins Subs asked us to make the most of their premium spot at the State Fair, we turned it into a full-out Moo-off in sub shops across the state, culminating in live matchups at the fair. This was our winner!
Cover 5
To enhance the buzz among sports fans for Cover 5, we partnered with one of the world's most prominent sports personalities, famed radio talk show host and television broadcaster Dan Patrick.
Flags we've planted
Categories: Non-Profit/education – Real Estate/development – Food/beverage – Health Care – Industrial/manufacturing – Legal – Entertainment/tourism – Retail – B2B
Nonprofits & education

Food & beverage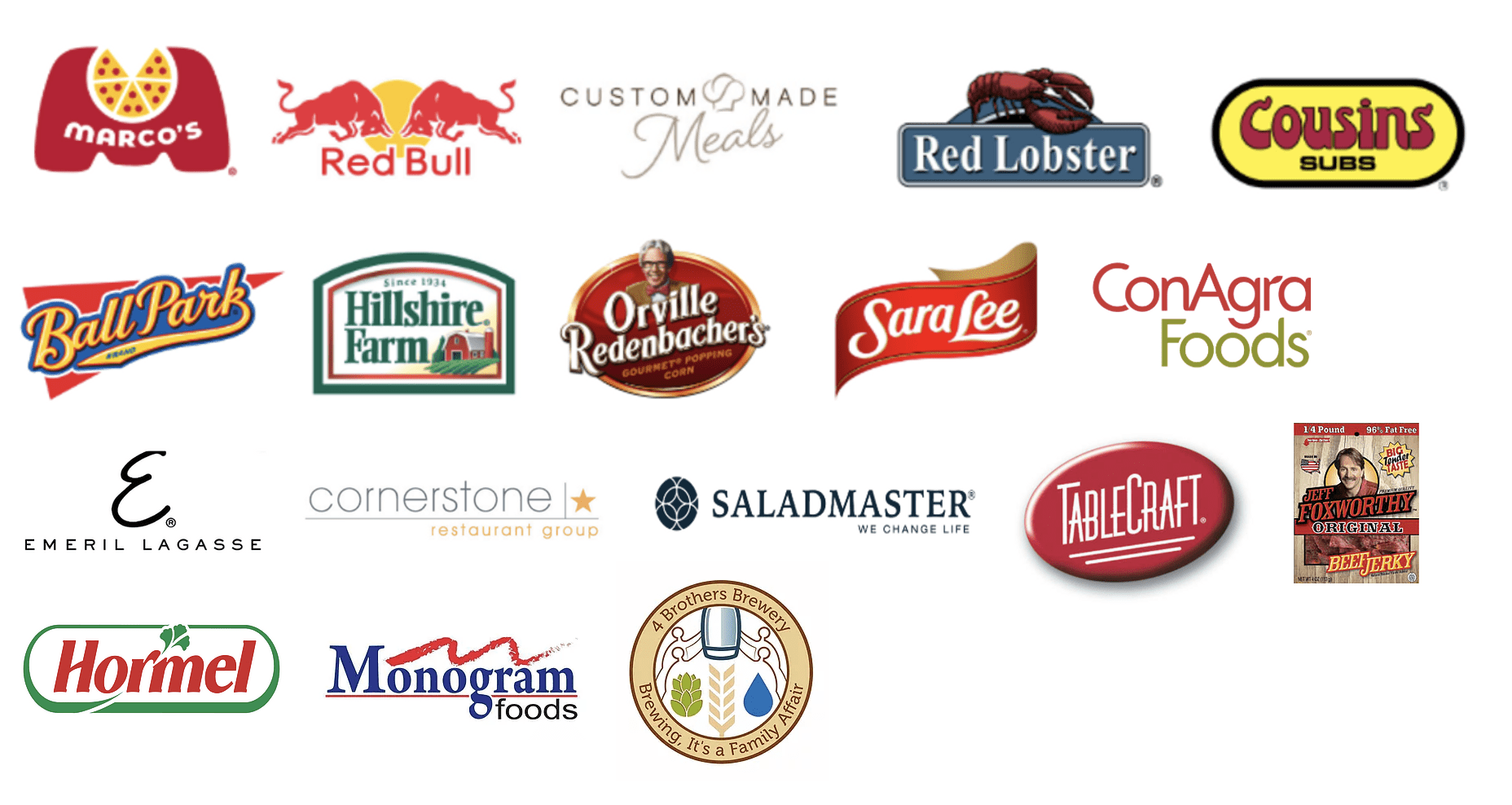 Industrial & manufacturing

Legal

Real estate / development

Health care + medical

Entertainment & tourism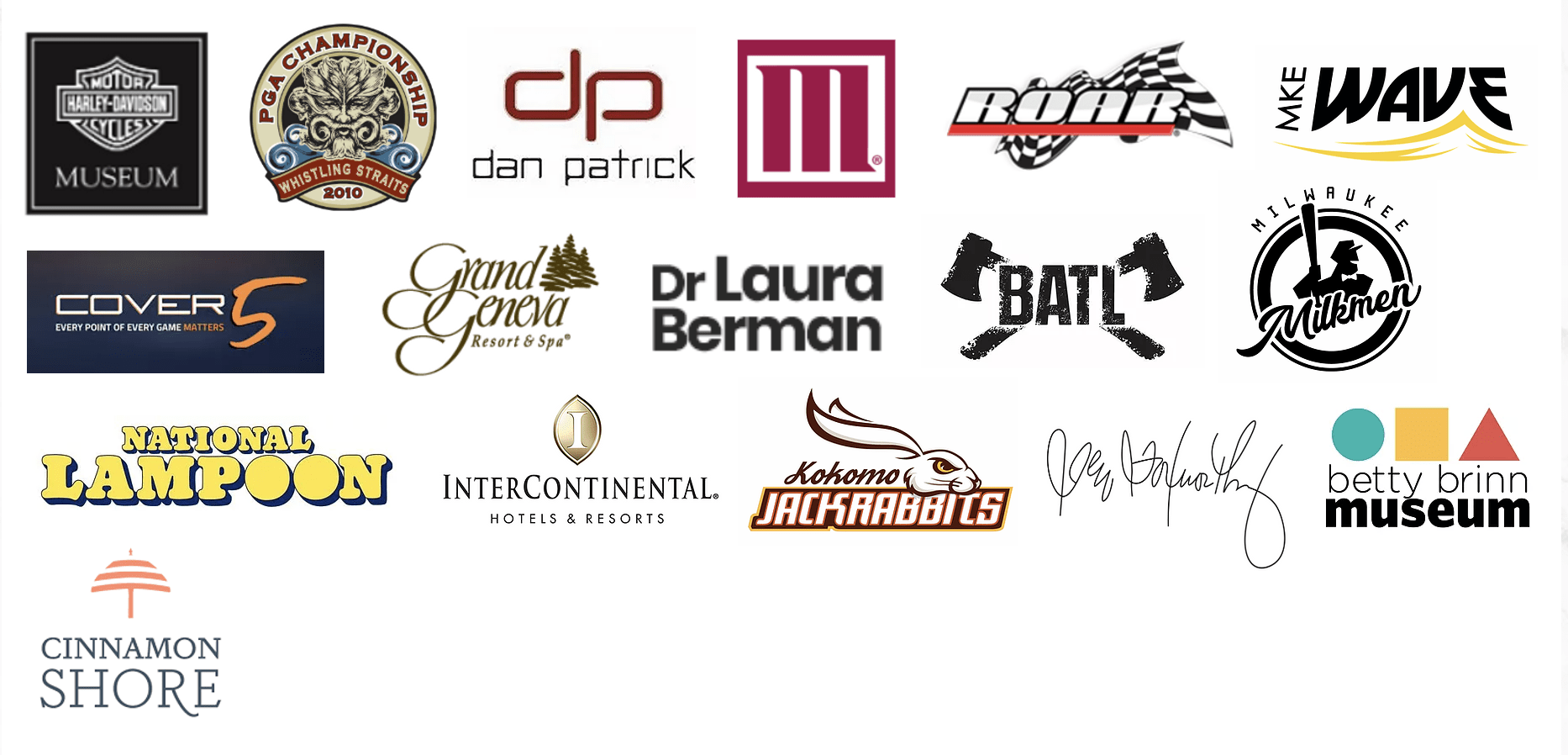 Retail – Consumer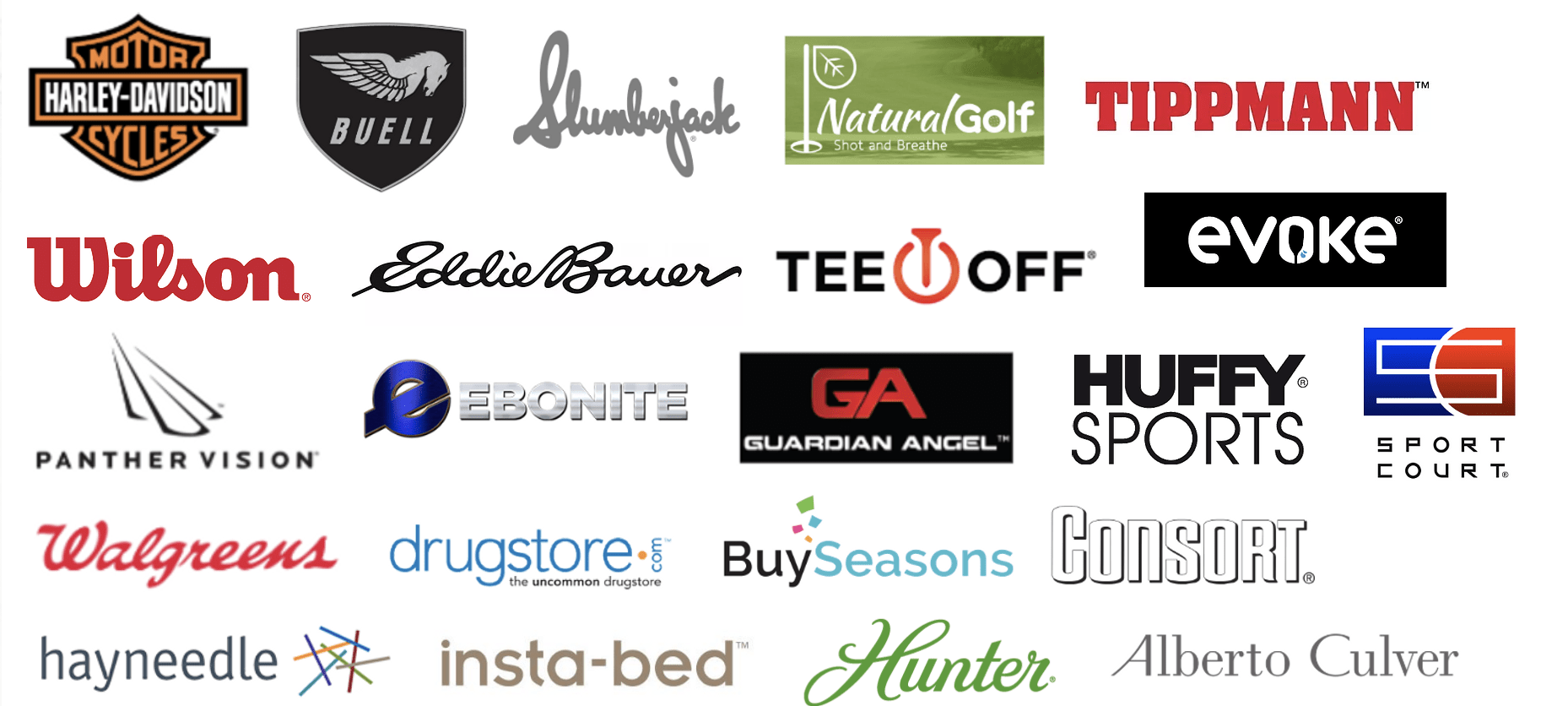 Retail – B2B