Consort saw a 6% increase in sales over 6 months, and reclaimed its lost shelf space.
Consort Haircare was losing ground in the marketplace. So much ground, in fact, that we started to wonder if the regular guy was going extinct!
Men were increasingly buying competitor's metrosexual products because they were being held to higher and unrealistic standards of beauty by the media. As the craze came into full bloom, Consort, the original brand of hairspray for guys, began losing shelf space to overpriced brands. In response to the woes of men everywhere, Moon Landing launched a mission to "Save the Regular Guy."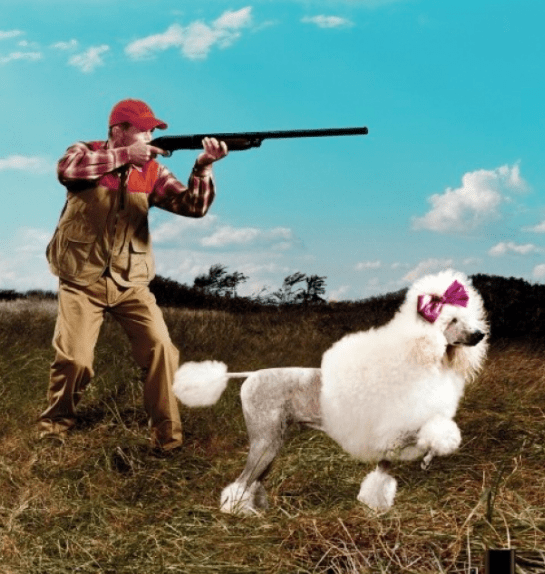 USA Today published an article stating that "Metrosexual" had officially become the most hated word in America
We declared a full-on war on the metrosexual trend by:
Commissioning research to prove women actually prefer guys who look and dress like… guys. And compiled a "State of the Species Report" to serve as a PSA to the regular guys losing grip.
Calling on the help of sports legend Dan Patrick, a regular guy with great hair, to launch a satellite media tour focusing on the fact that metrosexuality has become more than a fashion craze – it became a way of life.
Planning "Manover" events across the country
Creating "Save the Regular Guy" Survival Kits
Launching operation: What Women Really Want
Calling attention to the cause with a creative mailer to press and a memorable ad campaign.