We helped turn Hammer Bowling into the luxury, industry leader for serious bowlers, increasing cumulative sales of bowling balls by 153,046.
A couple years ago, the Hammer Bowling brand was in a very different place. Sales were lagging, and Hammer had to steal significant market share from Storm in order to merely remain flat in sales over the next year. To add to the situation, Hammer was faced with a depleting market of serious bowlers. In the last decade, USBC membership had declined by nearly 40% and the number of bowlers who play more than 25 games per year had decreased by 20%.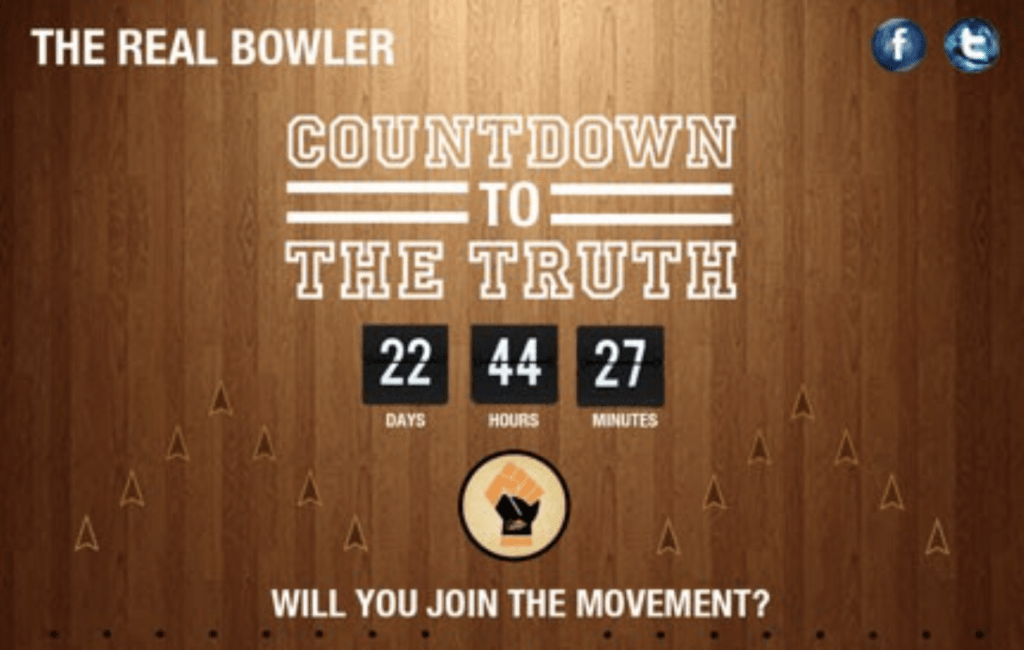 We discovered that the industry had lost sight of what really matters to serious bowlers. It was clear that the industry needed a leader — someone to start a movement, and remind bowlers why they fell in love with the game in the first place.
Savebowling.com earned nearly 34,000 unique page views within the first 3 months

Brand alignment to sport ecosystem changes

Press outreach circulation: 322,691

Established a custom dealer and reseller network